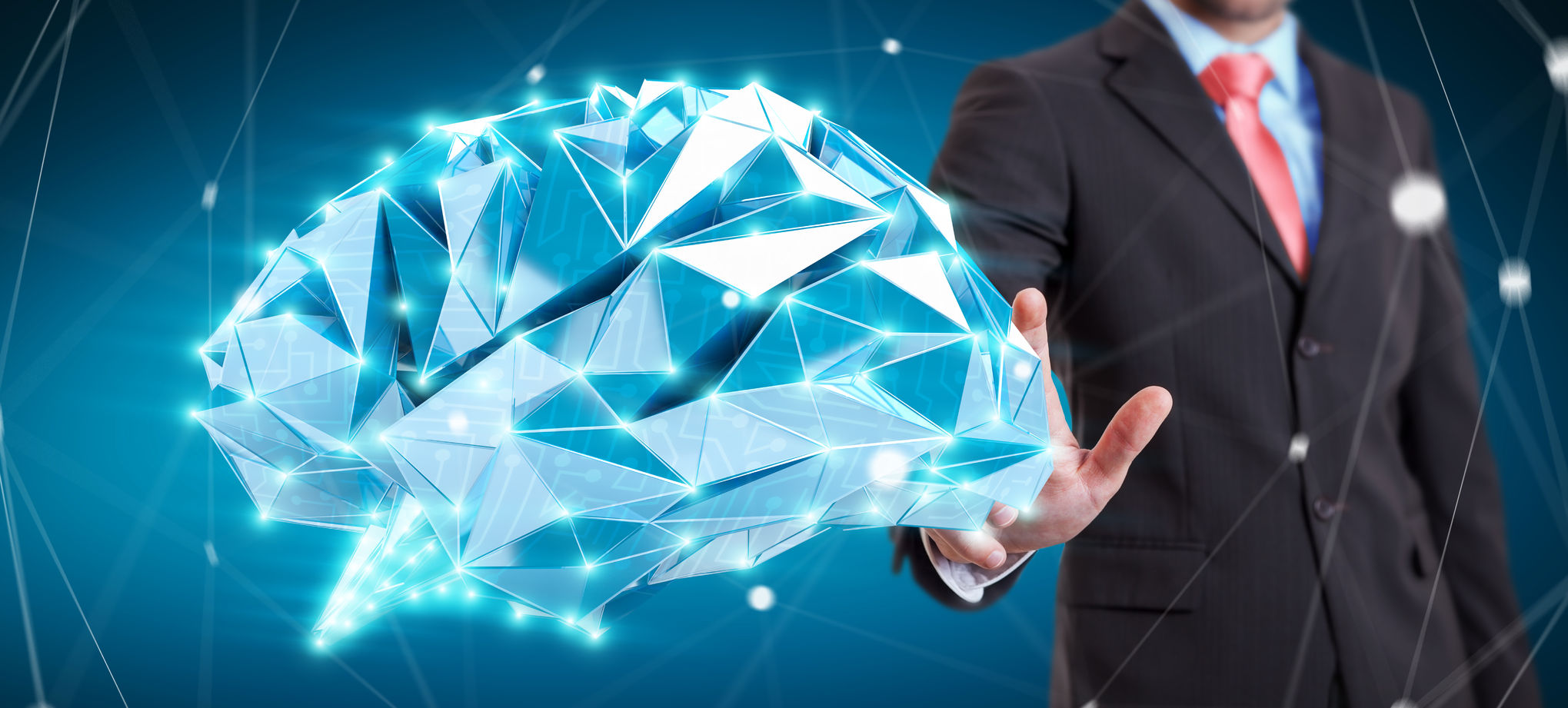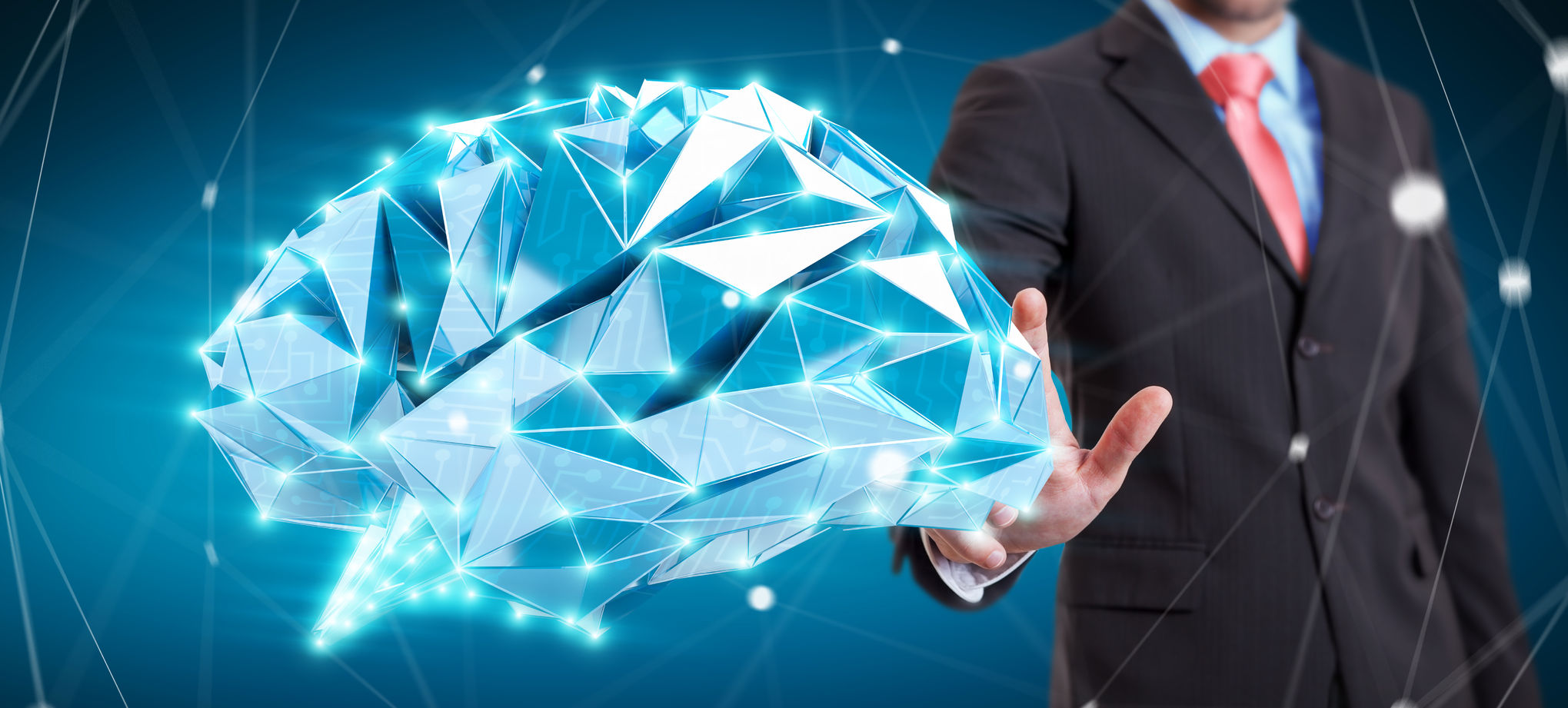 About
Kryptominds
Kryptominds is brand of Kyros Corporate Services Private Limited and a start up india recognised organization . We are a young and enthusiastic team from Pune, India . We are on a mission to solve a global problem using cutting edge technologies .
Our Vision
Everyday come with endless possibilities & opportunities. We carry a vision to improve ourselves every time and again to embark our presence as one of the leading companies across the globe.
Our Mission
We saw a problem & opportunity at the same time. We are here to enable our clients to focus on their business & let us take care of their business. We know that in order to succeed, you must be best in what you do and that is why we are here.
Our Values
We are here to support your business. We commit to provide the best of the best corporate services, taking into account high standard morals, ethics & values in place. Integrity, Perseverance, Creativity, Accountability, Discipline & Innovation.
Our
Services
From initial Market Survey to Final Taxation, we have got you covered! Select from our wide range of services as per your business needs.
Our
Team
We are a young and a dynamic team working towards creating a hassle-free solutions to cater all your blockchain business needs.
Leadership Team
MSc Financial Economics (UK) , B.Com Extensive experience in Finance & Economics. Expert in cryptocurrencies & application of blockchain. A young leader with a passion to establish the organization at the global level.
A seasoned leader with 25+ years of experience in leading huge teams in top manufacturing & IT companies in India. Proven leadership abilities by successfully delivering challenging projects for telecom clients in US with a team of 200+ members.
MBA in marketing, extensive experience in the banking sector. My passion is inventing new, more powerful, and profitable ways to listen creatively to consumers,& then turning the insights that emerge into business ideas that generate revenue.
Core Development Team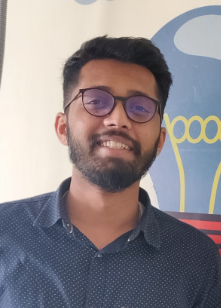 Lead Blockchain Developer
A Blockchain enthusiast with a Bachelors of Engineering in Computer Science, Passionate about trending technologies & sports.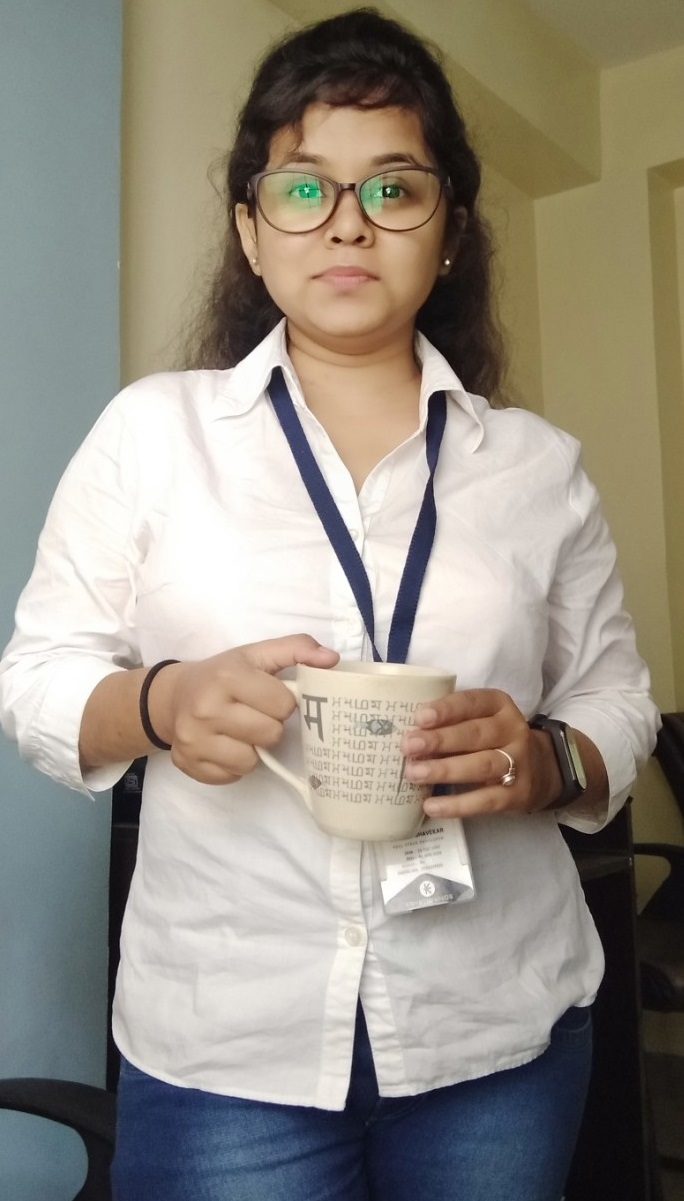 Full Stack Developer and UX Designer
A creative and a jolly person with a Bachelors of Science in Computer Science. Loves to sketch and is a voracious reader.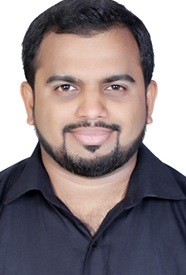 I am a multidisciplinary designer. For 6+ years of my experience, I've been developing new products and services, being able to work from research to production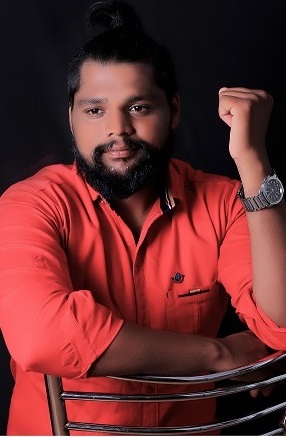 Computer Engineer with a demonstrated history of working in the information technology and services industry. Skilled in Core java fundamentals, Software development, Web development.
Sr. Software Test Engineer
I am a Software Test Engineer. An ingenious and enthusiastic person with a bachelor of engineering in the mechanical field. I am passionate about reading and learning incipient technology.
Finance and Research Team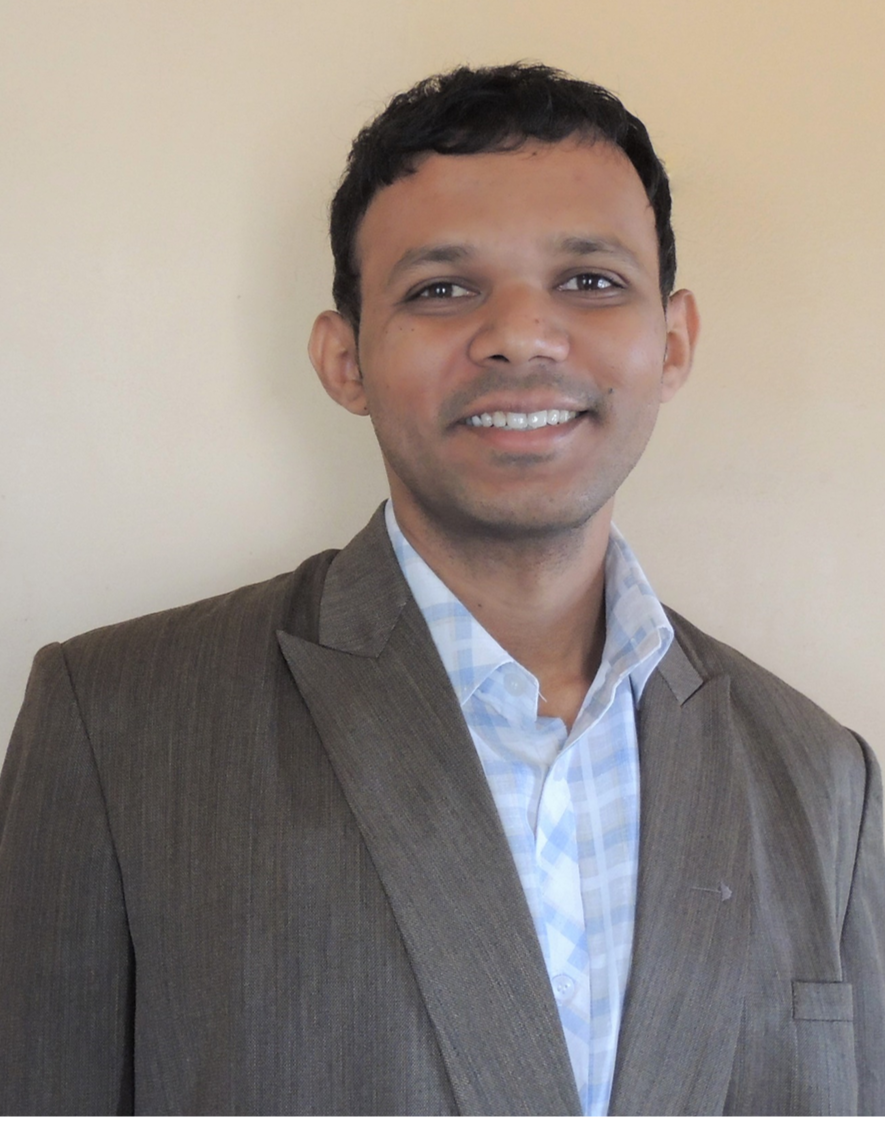 Finance & Accounting Lead
A diligent accountant and a self learner with attention to detail. 5+ years of experience in accounting & taxation. Handled complex M&A cases and transfer pricing.
MFin in International Finance from the University of Glasgow (UK). Currently I am a Foreign Associate of Kryptominds.I have a deep understanding of the causes of the Great Depressions of the XX century over the European economies.
Directors
A first generation entrepreneur and a technocrat holding Master's Degree in Engineering Management from Santa Clara University, California. Founded the Excelize Group of companies in 2004 providing 2D CAD & 3D BIM services to some of the leading architects, engineers, contractors and real estate developers in US, Mid-East and India.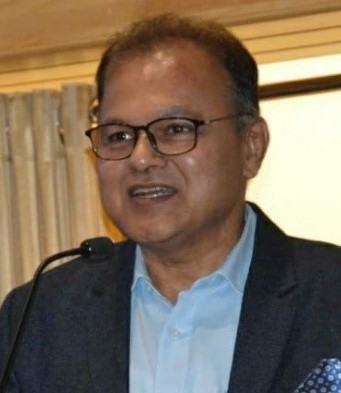 Managing Director at Leben Life Science Pvt. Ltd. A role model for young entrepreneurs who encourages and guides them to fulfil their dreams.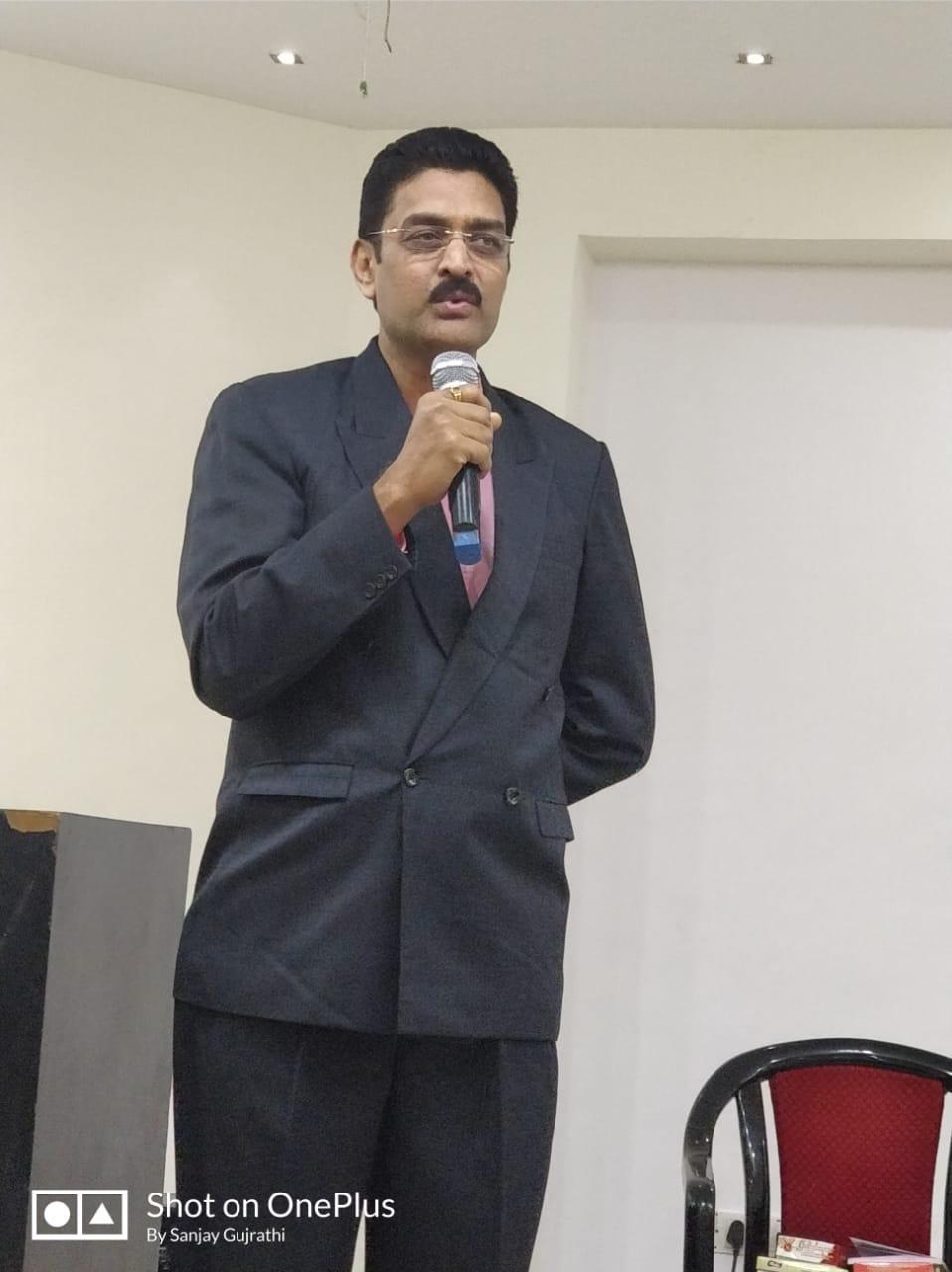 A doctor by profession and a mentor who brings in the social responsibility awareness within the team encouraging them to contribute to the society.
Testimonials
.
Pratap Dhopate
Excelize Group
I have had the pleasure of working with Siddhartha Gujrathi and the Kryptominds team right from day one. It's exciting to see how the Kryptominds team has developed an initial idea of leveraging blockchain technology into a commercially viable business concept. I am confidencial that Kryptominds's product will be a huge commercial success.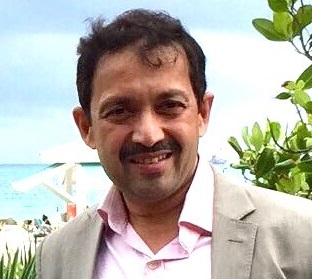 Ashish Pitale
Alpha Alternatives
The hard work and dedication of the Kryptominds team to deliver a viable product is truly commendable. I am confident that their single minded focus towards success and scalability of the product will lead to significant commercial gains in the months to come. I have met several business ventures attempting to use blockchain technology for various purposes. What I liked best about Kryptominds is their commitment to deliver a product that results in a win-win situation for all parties involved. I am happy to be associated with them.
Manan Shah
Leben Life Sciences Pvt. Ltd
When I first listened to the concept and idea behind Kyros from Siddhartha, I was really impressed. Though, Blockchain & Artificial Intelligence are the buzzwords today & many companies are working on it, the idea of using them to create something that is completely unique with wide array of related products that can really harness the power of these technologies was captivating. As the idea was new & at very nascent stage, I had my doubts on how will idea take shape in working. But, the conviction of the Siddhartha was very reassuring. I am sure that Kyros will be the first unicorn in this area from India.
Our
Blog
Explore our blog for some impactful resources, insightful articles, personal reflections and ideas on Blockchains & Cryptocurrrencies.
Our
Contact
Kryptominds is here to provide you with more information, answer any questions you may have and create an effective solution for your needs.