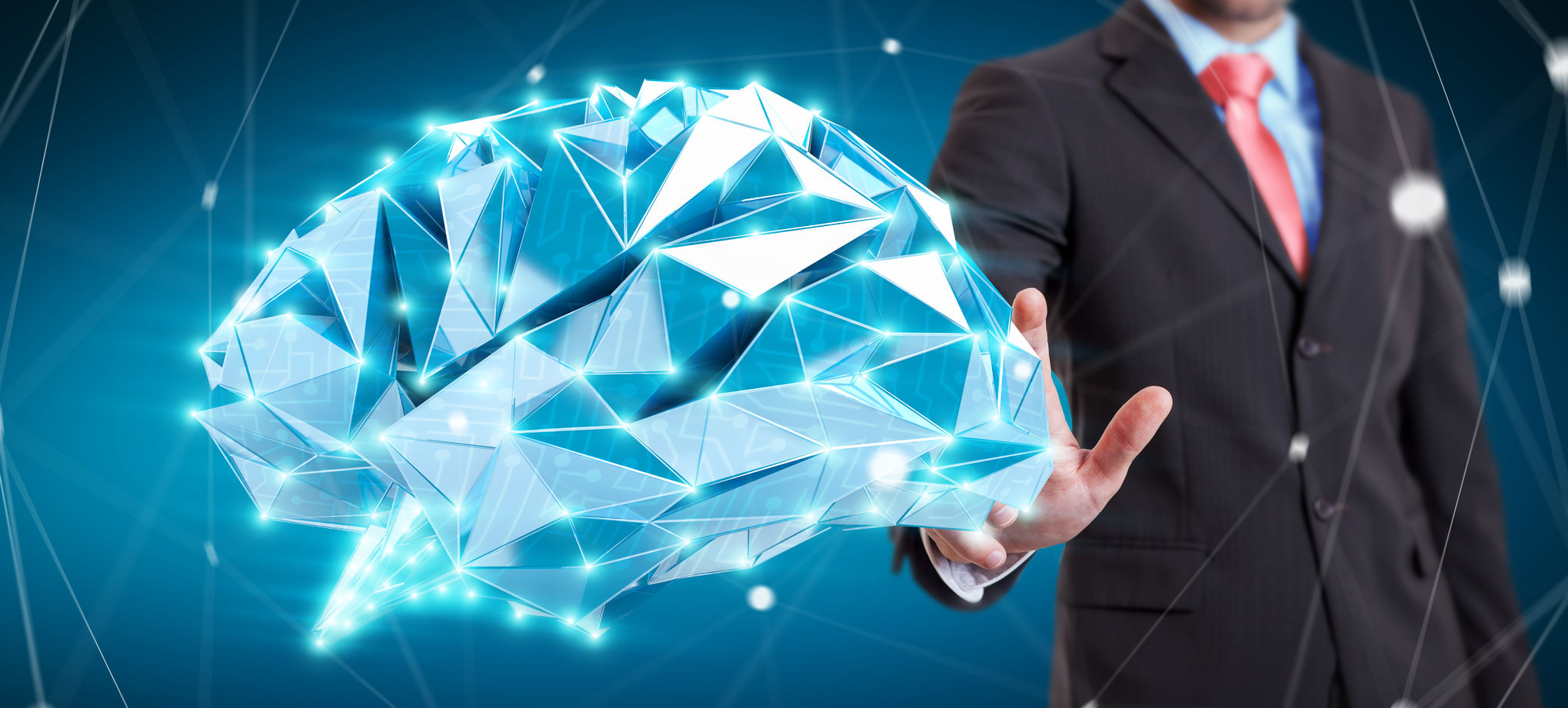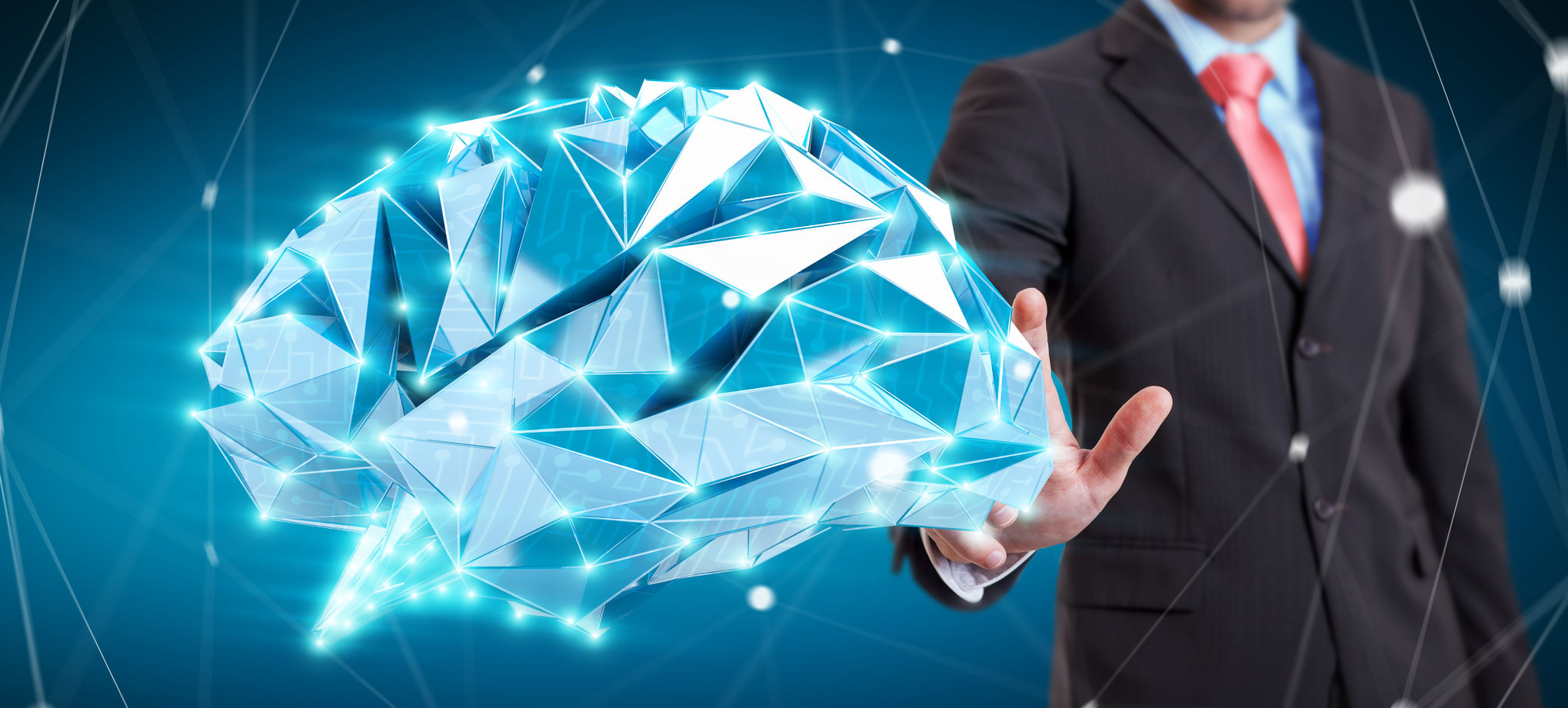 About
Kryptominds
Kryptominds is a brand of Kyros Corporate Services Private Limited and a Start-up India recognised organisation. The company has a maven group of Chartered Accountants, Company Secretaries, Financial Economists, Digital Marketers & IT Professionals.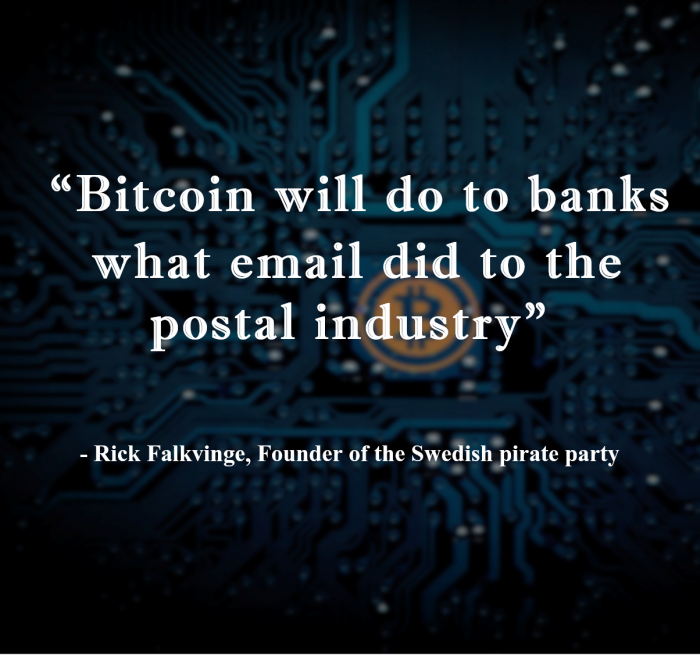 Our Vision
Everyday come with endless possibilities & opportunities. We carry a vision to improve ourselves every time and again to embark our presence as one of the leading companies across the globe.
Our Mission
We saw a problem & opportunity at the same time. We are here to enable our clients to focus on their business & let us take care of their business. We know that in order to succeed, you must be best in what you do and that is why we are here.
Our Values
We are here to support your business. We commit to provide the best of the best corporate services, taking into account high standard morals, ethics & values in place. Integrity, Perseverance, Creativity, Accountability, Discipline & Innovation.
Our
Services
From initial Market Survey to Final Taxation, we have got you covered! Select from our wide range of services as per your business needs.
Our
Team
We are a young and a dynamic team working towards creating a hassle-free solutions to cater all your blockchain business needs.
Siddhartha is an experienced Chartered Accountant and a MSc in Financial Economics from University of Glasgow. He is skilled in cryptocurrencies & ICO analysis and setup
Viraj is a Chartered Accountant by profession and having 3+ PQE years as a financial analyst. He is currently involved full time in providing advisory services to cryptocurrency and ICO startups
Head of Accounting and Taxation
Vikram has a 5+ years of experience in direct tax, indirect tax, concurrent audit, internal and tax audits
Our
Associates
We proud to work with a number of associates as strategic partners to increase our service value, lower costs, expand markets and geographic reach and enhance our service offerings.
Jorge is a MFin in International Finance from the University of Glasgow and an Economist. He is involved in a project focused on tax services and financial education for families in Spain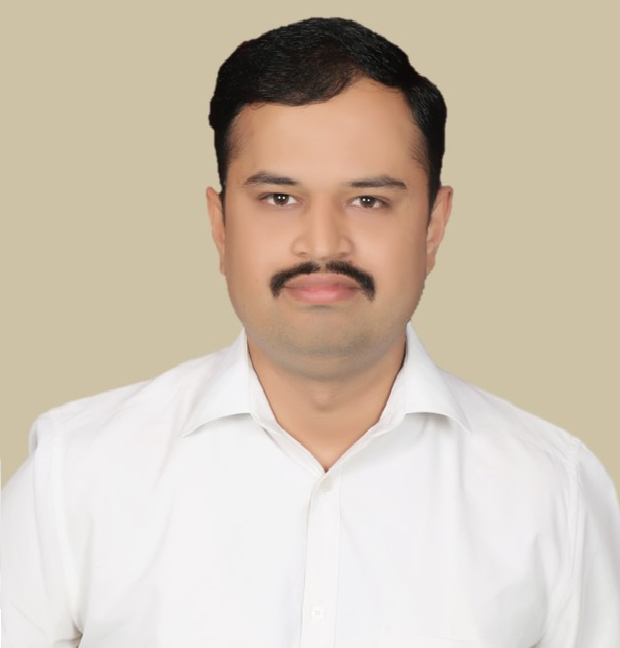 Shantanu has a 5+ years of experience in Internal Audits, Statutory and Bank Audits. He is also providing consultancy in GST and has undergone GST certification course from ICAI
Our
Mentors & Advisors
We are delighted to have mentors from diverse background of experience in the IT and crypto industry
Our
Blog
Explore our blog for some impactful resources, insightful articles, personal reflections and ideas on Blockchains & Cryptocurrrencies.
Our
Contact
Kryptominds is here to provide you with more information, answer any questions you may have and create an effective solution for your needs.